"I aim to present a contemporary perspective on some familiar places. I often focus on the darker side of Bath architecture; peeling paint and stained stonework." David Ringsell
Contemporary Art Prints and Paintings of Classic Bath Architecture
The harmonious architecture of my home city Bath has inspired many recent paintings. I provide a contemporary take on classic architecture.
These striking compositions are realistic but retain a painterly quality. Sometimes areas of the painting are left blank to emphasize the contrast between reality and its representation. There is a craftsman like attention to detail.
Before I start
Before I start a painting, I complete a smaller ink drawing. This allows me to explore the composition, colours and the overall meaning of the work.
"This painting captures the colours and atmosphere of a Bath skyline beautifully."
Vera, Bath resident.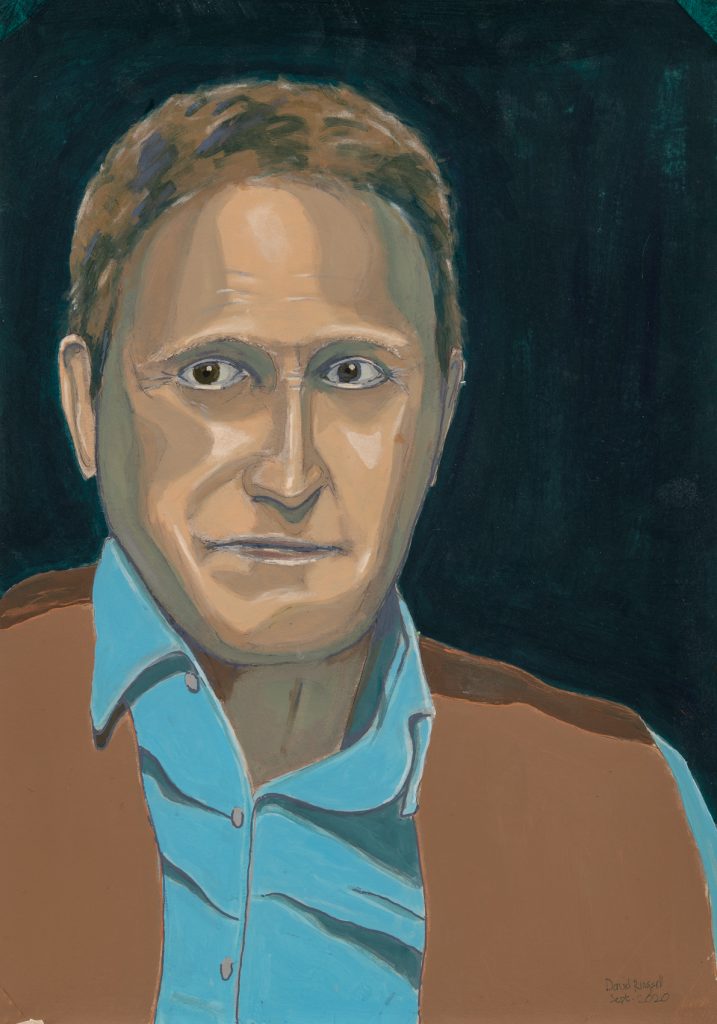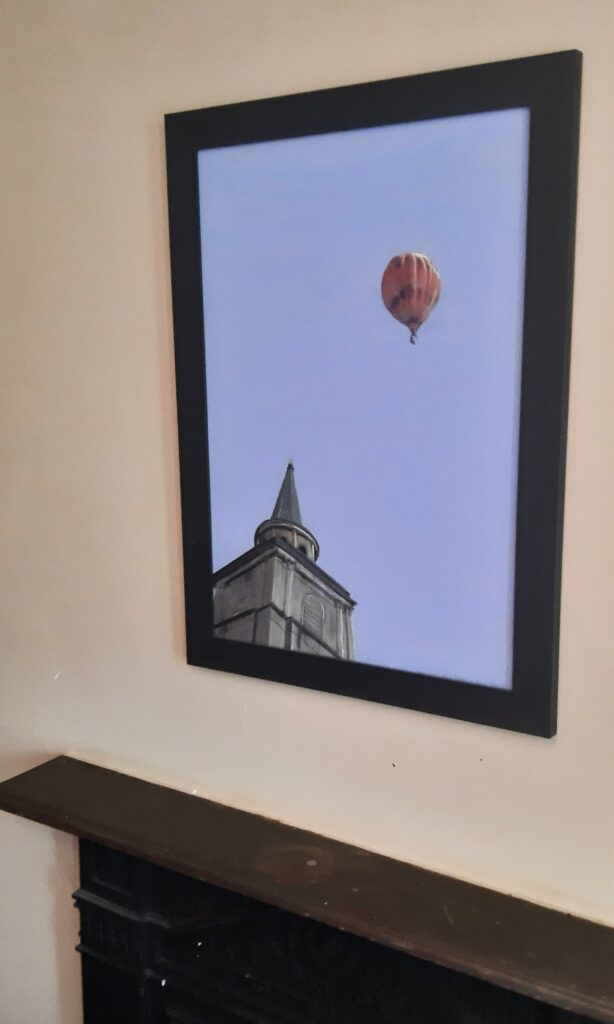 Media
I work primarily in acrylic paint. This is a media my love and I have been using it since I was 15 years old. It dries more quickly than oil paint, so multiple layers of paint can be rapidly built up, and mistakes quickly fixed.
But I also use pencil, pen, and acrylic marker pens. This mixed media approach creates some interesting surfaces. I paint on thick grey card which provides a neutral background tone.
I paint from photographs that I take and edit myself. I first search Bath for striking examples of architecture.
Where possible I include water in my compositions. The River Avon as it flows under Pulteney Bridge is included in several paintings. Bath Abbey and local churches have also featured in my work.
Landscape work from afar
My wider landscape work includes Tokyo, San Francisco, and New Zealand. These are places I have visited with my wife in the last 20 years. When I travel, I always take art materials with me to capture a moment.
My paintings featured in the Bath Magazine.
"I provide a contemporary take on classic architecture."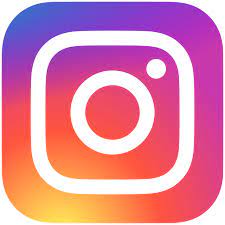 David Ringsell is a member of The SAA , Bath Open Studios , Visit West and The Guild. He has sold prints in the Visit Bath shop. Current exhibitions are listed on the Visit Bath website. Follow him on Instagram.
View Art Prints

by David Ringsell are available in a Range of Sizes